Park Hall Countryside Experience isn't just about animals and play
We also have four fascinating museums to help children learn about history.
They can head back to the Iron Age at our Iron Age Roundhouse, visit the home of the official Welsh Guards collection, step inside a 19th-century classroom with our Victorian School, and walk through our WWI and WWII large-scale representation of trench systems.
Iron Age Roundhouse
Step back in time to the Iron Age with a visit to the Roundhouse. Learn about how people in that era lived and the connection with Old Oswestry Hillfort.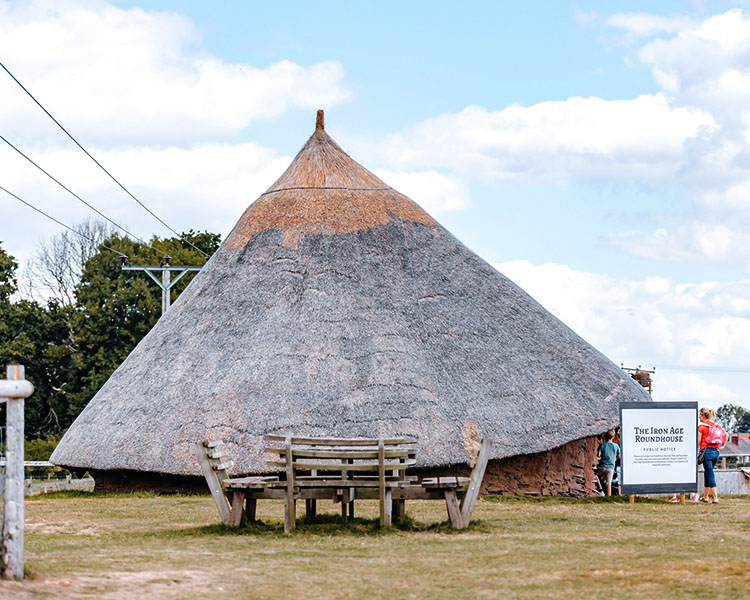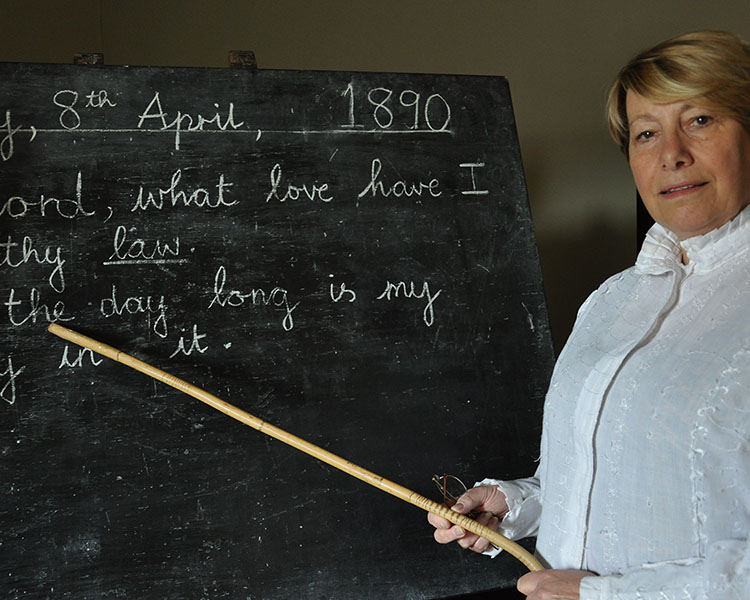 Victorian School
Book in for a group visit to our Victorian School, complete with costumes, original desks, traditional writing implements, and a very strict Victorian schoolteacher!
Welsh Guards Museum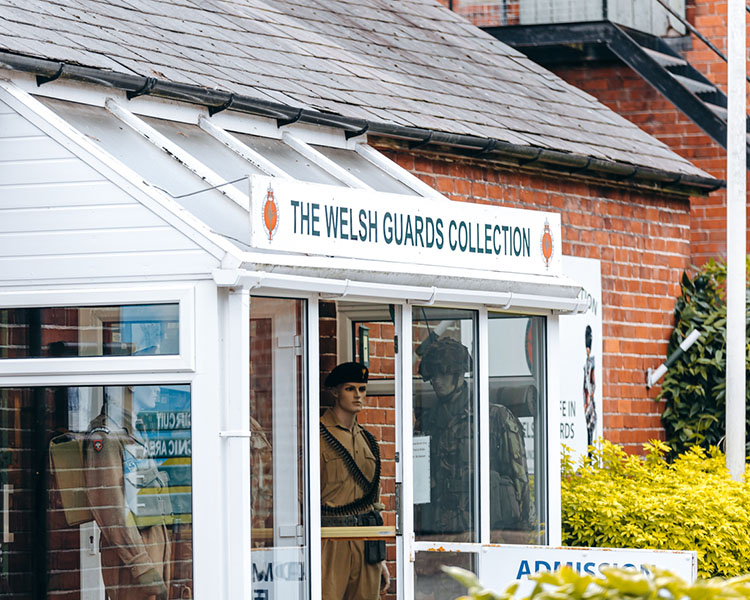 Visit the Official Welsh Guards Collection complete with over 2000 artefacts depicting life in the Welsh Guards since its formation in 1915.
World War Trenches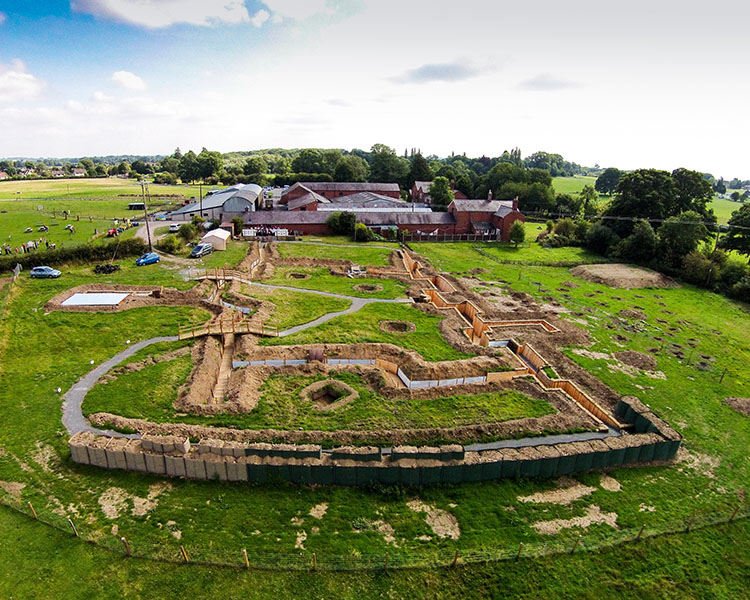 Imagine life as a soldier in our realistic large-scale representation of trench systems from World War One through to the modern day.
School Visits
We welcome school visits to the farm and museums from February to October. Our farm activities focus on primary and early years groups, while our onsite museums appeal to any age. Whatever the activity, we aim to spark the imagination of your pupils.
Our team can put together the perfect itinerary to create an unforgettable day out, where pupils can get hands-on and fully engaged with all our facilities here at Park Hall.